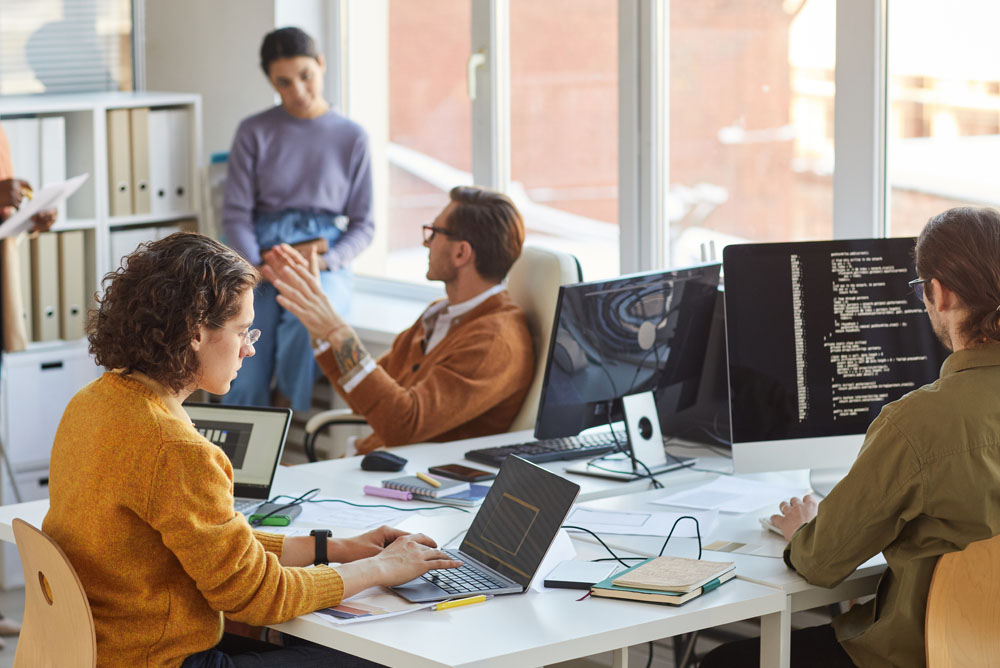 DISCOVER US
Leading website Development Company in UAE
Web & Mobile app development has become a common and a must factor for keeping a business visible online in the era of digital marketing. Whether you are a small business or a large brand you need to have a website to enhance your business and increase sales.
99creativeideas is a platform for expert developers with a strong portfolio and market awareness. Our web design agency in Dubai has the expertise to incorporate tools that facilitate the creation and setting of precious business information. This enables functional heads to make knowledgeable decisions.
When it comes to mobile app Development Company in Dubai, we always come up with the most inexpensive solutions to help you get large viewers to stand. As such, our services are specialized towards the reformation of your existing business processes and meeting the requirements of today's variable market circumstances.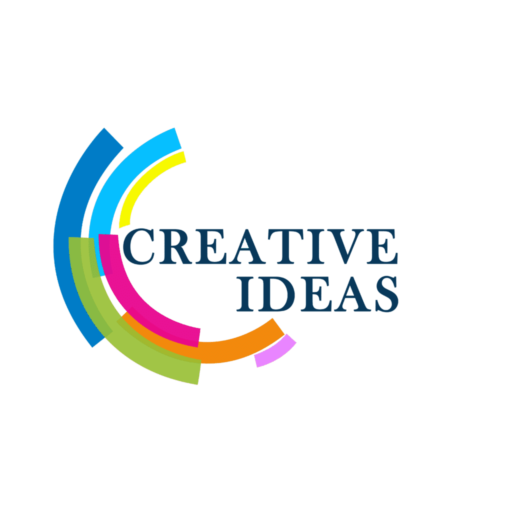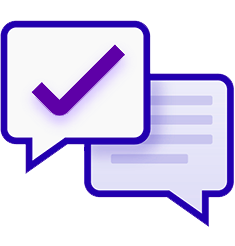 0
+
We work per week
0
k
Keywords updated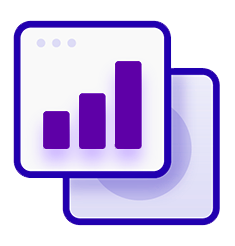 0
+
Indexed for Google
99creativeideas HIGHLIGHTS
We help you create a digital presence
Our professionals offer you the following adequate web and mobile app development services:

WordPress Website
We are a reputable WordPress service provider giving you the best customized WordPress solutions. We can develop an e-commerce website, landing page, or service website over WordPress following your needs.

Software Development
With years of expertise, we are capable to provide a complete set of software solutions. We tailor cost-effective & reliable services to startups and medium-sized or large enterprises.

IOS & Android App
We have experienced IOS or Android app developers who work for you as freelancers at affordable rates. Hire our experts and get your app project finished in less than 24 hours.
Shopify Website
To successfully accomplish your Shopify or eCommerce website development Dubai project deadlines, hire our top freelance Shopify services.

Flutter App
Flutter is capable of transforming the entire app development process. To rapidly finish & deliver your online project, hire our flutter app team today.

Custom Website
A custom website can give you a reliable online presence. Our expert developers can create a highly effective website that satisfies your business demands for usability, branding, and quality.
FAQ's
What is the best web development company in the UAE?
There are many web development companies in the UAE, each with its own strengths and weaknesses. The ideal option for you actually relies on your unique demands and preferences. However, one of the web development company UAE that comes to mind is 99creativeideas.
What services do app developers provide?
App developers can provide a wide range of services, from consultation and prototyping to automated QA and testing, to power management and geofencing. They can also customize apps for specific platforms like iOS or Android, or develop cross-platform solutions.
Which mobile app developer is best?
This question cannot be answered with certainty because it is based on your own requirements and tastes. However, a  popular mobile app developer in Dubai include 99creativeideas.
What does a web development company do?
A web development company helps you build a website or an application for business or personal use.