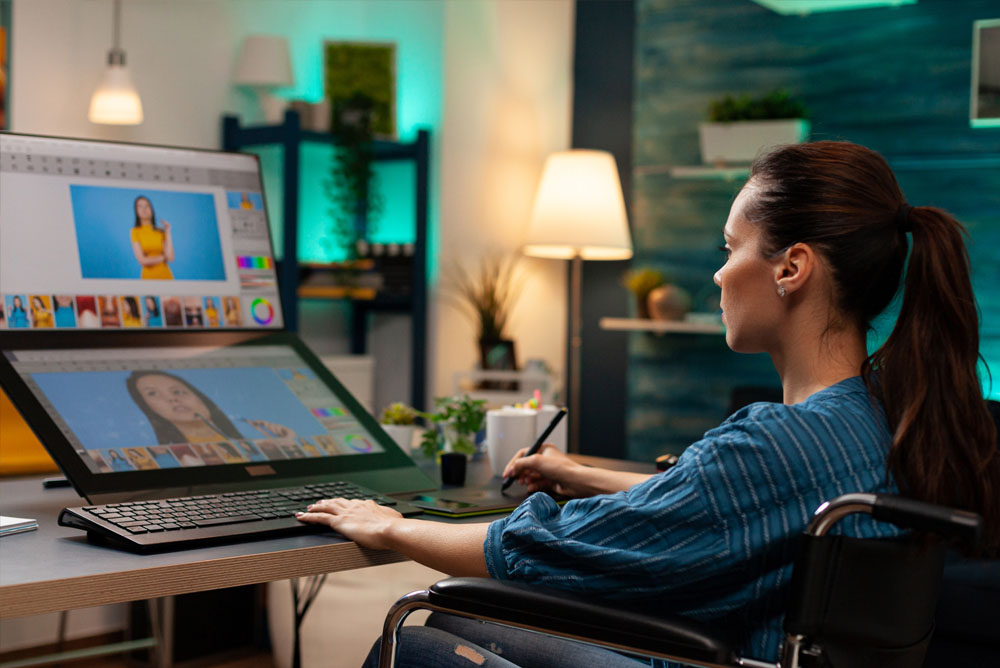 DISCOVER US
Creative & Attractive Designing for You
Graphics clearly address the worth you accord to your consumers. Graphic designing is a must-factor for promoting your products or services. A good design is more than just pretty pictures but it's a carefully crafted blend of creativity and technology. Due to the constant changes in technology, it is becoming very challenging to keeping up with the latest trends. 99creativeideas with its years of expertise stays ahead of the curve, and assists you in achieving a flawless fusion of creativity.
Our creative team works with you to understand your goals and create beautiful and functional designs for you. Our reliability of the design, the accord of colors, stylishness, and illustration interaction fundamentals help you set up a good brand identity. We can design your website, logo, marketing materials, brochures, letterheads, presentations, business cards, social media posts, etc, and connect you to the customers.
You can rely on our graphic design portfolio that guarantees to hold the interest of your audience.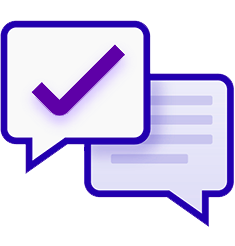 0
+
We work per week
0
k
Keywords updated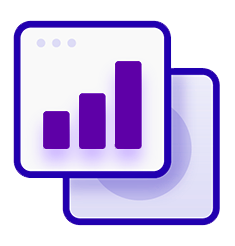 0
+
Indexed for Google
99creativeideas HIGHLIGHTS
Graphic Design Services
We have know-how in the complete scale of graphic design services, and we can work for you on:

Web Design Services
Get out web design services that effectively converse your brand identity and business message, and emphasize product power.

App Design Services
We also have experts in app design who can design e-commerce apps, delivery apps, selling service apps, etc. Use our services and get a smart and easy-to-use app design.

Product Design Services
We make bright sales promotion designs, with the right mix of design, backgrounds, layout, symbols, text, and graphics. Our product design services use visual communication tactics that best suit your customers' needs and emotions.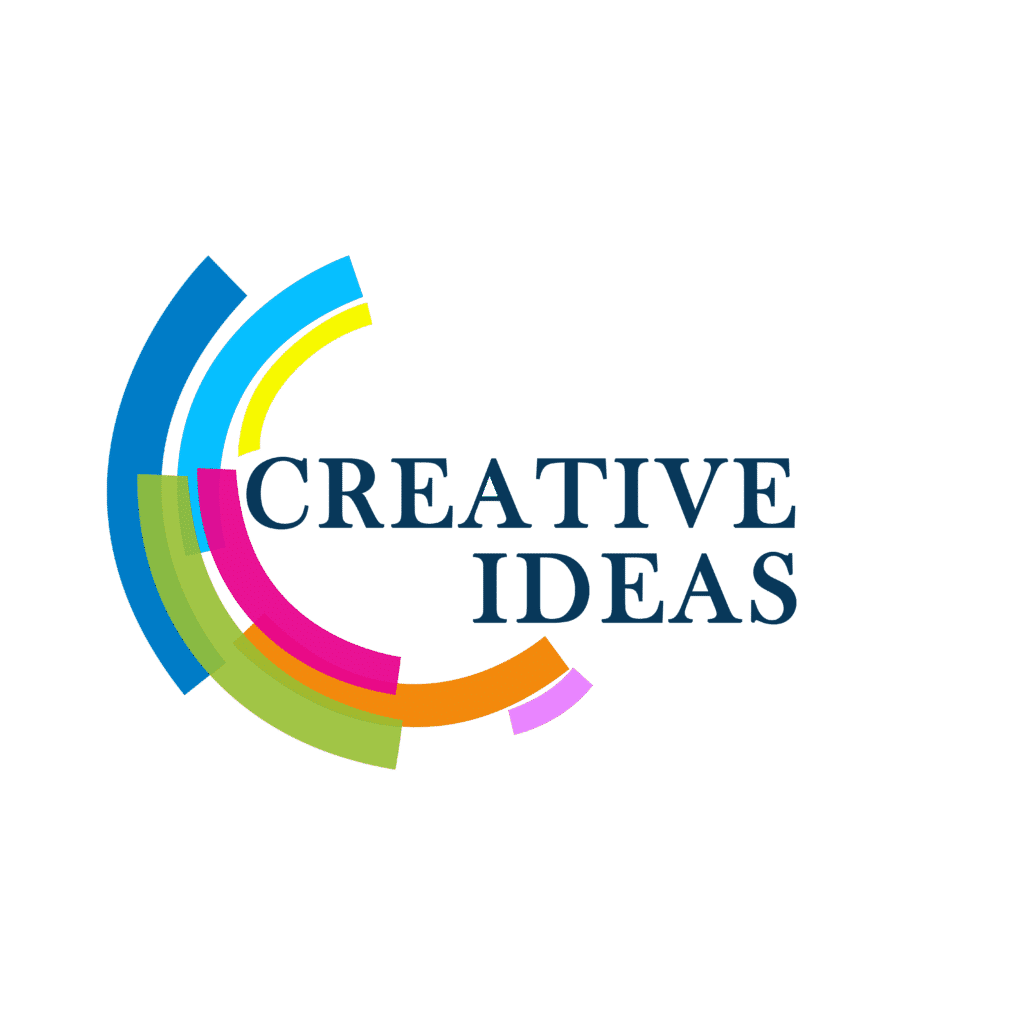 Logo & Branding
Your logos symbolize your brand as a core communication. Use our logo designing servicing and make your logos distinctive and impactful.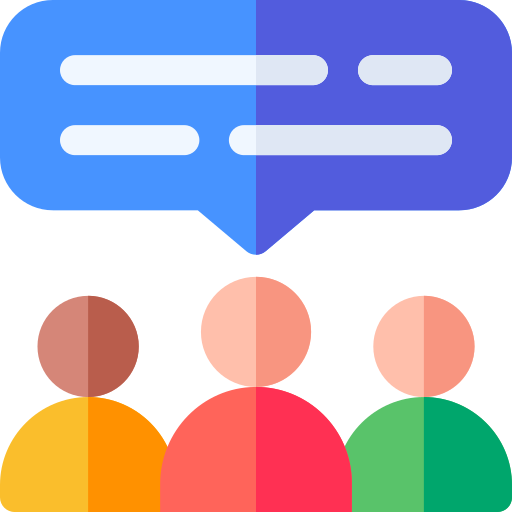 Social Media Designing
We design posts for your social media networks like Instagram, Facebook, Pinterest, etc. With our brand-focused posts, get better your social networking and brand integration.

Brochure, Menu Deigning
Our company can create brochure and menus that tell your restaurant's narrative. We make it lively or simple, attractive and inspiring, as suits your items, their flavors, and ideas.
FAQ's
What are the services of a graphic designer?
A graphic designer is a specialist in the graphic design and graphic arts fields who puts motion graphics, typography, and pictures together to produce a design. The visuals that a graphic designer produces are generally used in published, printed, or electronic media, such as pamphlets and adverts.
What are 3 things a graphic designer does?
The three things a graphic designer does are video making, designing posters, and websites.
What do most graphic designers charge per hour?
Most graphic designers charge between $50 and $100 per hour but the figure is not the fix because the rates may depend on the nature of the work.
What does a graphic designer do?
A graphic designer crafts visual designs by hand or with the use of computer software to convey messages to customers that will inspire, educate, and fascinate them.